Free Celebrity Autographs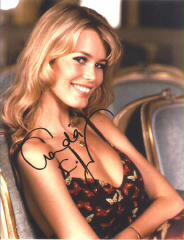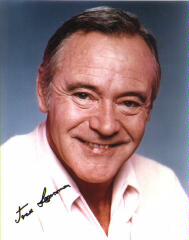 Have you ever thought about writing to your favorite celebrity for an autograph, but really didn't know how to go about doing it? ALL the information you need to get started can be found with the use of this CD.
Within the CD itself and through clickable website links provided, you will learn how to obtain FREE autographs from celebrities just like those shown above! On this CD and through the web site links you will find: Tips for the beginner on how to get started, what and what not to say in your request letters, sample letters and many, many celebrity addresses.
BONUS INFORMATION
Through links provided you will also have access to information such as celebrity email addresses, fan clubs, celebrity web sites and where to purchase THOUSANDS of color and B&W photos of your favorite celebrities and MUCH, MUCH MORE! Get yours now so you can begin the very rewarding hobby of celebrity autograph collecting!
$US7.50, $A15.00
ORDER USING CREDIT CARD. SECURE SERVER.
POST FREE WORLD WIDE
Send cash (registered) or INTERNATIONAL MONEY ORDER.
NO CHECKS/CHEQUES ACCEPTED.
Ozbiz Marketing Box 1394 GEELONG VIC 3220 AUSTRALIA
All international orders shipped airmail. AUSTRALIANS: Australian Money Order OK!