ON SITE GOLD PLATING

On-Site Gold Plating
No need to remove items such as car badges / chrome taps etc. Plating is done with item in place !
No damage to paint work etc.
We are FULLY INSURED for YOUR peace of mind.
Replating of worn gold door knobs, taps, almost any fixed metal item is all done ON SITE! IN 24 CT GOLD AND SILVER.
Also Jewelry, badges, sporting goods, household items.
Go from this: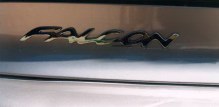 To this: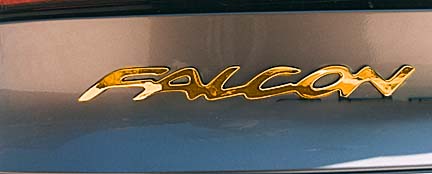 Badges remain on vehicles, taps etc. not dismantled.